Canadian casino withdrawal options for dummies (and intellectuals, too!)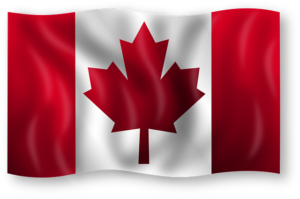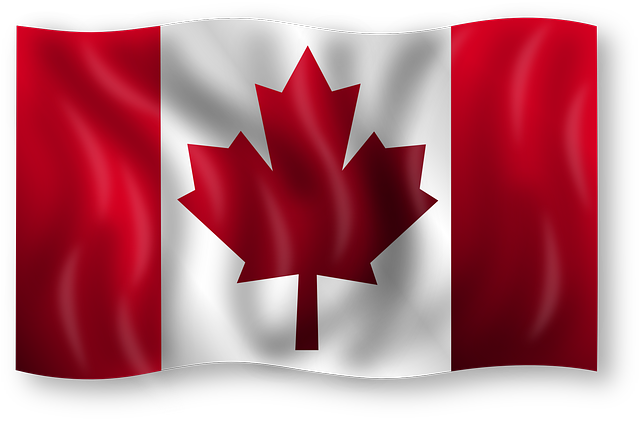 The online casino industry is constantly evolving to meet the needs of consumers. One of the most significant areas of change relates to withdrawal options for Canadian casino players. In the last two decades, payment methods have come and gone faster than the phases of the moon.
Canadian Casino Withdrawal Options
In the following section, we'll take a look at many of the viable withdrawal methods available to Canadian players. For convenience, I'll include a basic description of each, with pros, cons and any other relevant details. Note that they are not listed in any particular order, as any method may be more suitable for one player than another.
Credit / Debit Card Withdrawals
Credit card, and especially debit card withdrawals, are a very common withdrawal option at online casinos. They are one of the faster methods available, often appearing in the user's account within 2-5 days. Fees for credit/debit card withdrawals will vary significantly because they are imposed by, and at the discretion of, the card's issuing bank.
In order to process any payment to a credit or debit card, the player must first use that same card for at least one deposit. Many operators will also impose restrictions on card payments, wherein the amount withdrawn cannot exceed the amount originally deposited.
InstaDebit Casino Withdrawals
InstaDebit (not to be confused with iDebit) is an online payment processing system, better known as a web wallet or eWallet. It acts as a link between the user's bank account and online casino account. InstaDebit is headquartered right here in Canada, and only processes withdrawals for Canadian customers. Therefore cashouts are quick, appearing in the player's account as soon as the casino completes processing them.
Withdrawals to your InstaDebit account are free, but there's a CA-$2.00 fee to transfer those funds back over to your bank account. Transfers to your bank generally take 2-3 business days. Some casinos will require a player deposit with this method before an InstaDebit withdrawal can be placed.
Bank Transfer / eCheck Payouts
These can go by several names – bank transfer, bank wire, EFT, electronic cheque, eCheck – but the process is basically the same. An electronic funds transfer (e-transfer, or EFT) is processed by the casino into your bank account.
These transfers can be quick, or take a while to process, depending on the exact method used, the casino's processing time, and the processing time of the receiving bank. Anywhere from 2-14 business days should be expected. The cost will also vary by casino and receiving bank.
Entropay Casino Withdrawals
Entropay is one of the fastest, most cost effective and widely available ways for Canadians to receive a payout from online casinos. It is a third-party online payment processor that delivers heightened security through wholly anonymous transactions.
The fees associated with Entropay are very low, especially if users transfer money into their Entropay account from a bank account first. Transferring straight from your bank to a casino will incur a small fee, whereas pre-funded transfers are free.
ECO / EcoPayz / EcoCard
ECO (aka EcoPayz, EcoCard), is another online eWallet service available to Canadian players. Registration is easy and free, and there are lots of ways to fund your account. The service accepts all major credit and debit cards, prepaid cards, bank transfers, and eChecks.
On the negative side, some funding options are instant, and others can take days. Either way, there's likely to be a fee of some size for funding the ECO account. Only certain types of bank transfers are free, and they take the longest. Everything else will cost between 1.69-7.0%. Withdrawals via ECO aren't the fastest either, taking a minimum of 3 days, sometimes more, with relatively high fees attached to ECO > bank transfers.
MuchBetter Wallet
MuchBetter is a web wallet service that acts as a digital bank a count. Users sign up an account, and can then either link it to their bank or use various payment methods to fund the wallet. Those funds, or the direct link to your bank, can be to make deposits to any online casino that promotes MuchBetter payments. Once at least one deposit has been made, MuchBetter becomes a viable method of withdraw.
Users can expect to pay average fees for this service. Registration and pre-funded deposits are free, as are cashouts to the wallet. Moving funds from MuchBetter to your bank will incur a small fee.
#1 Canadian-Friendly Casino