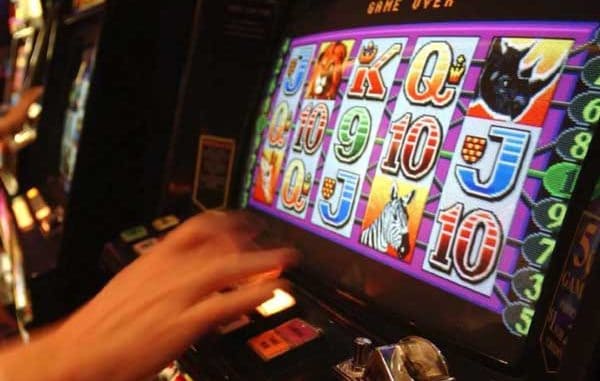 New Zealanders in Northland are suffering from online gambling addiction as the number of physical gaming venues decreases in the area.
Despite motions to reduce gaming venues, the number of gaming machines has slightly increased and Northlander's resolve for continued pokie entertainment has shifted their attention to online gambling. NZ problem gambling counselors report increasing numbers of online gambling addicts on a monthly basis, where before counselors' patients had no online addictions.
Some facilities have reported patients who spend thousands of dollars gambling online every night leading to debt related past-due utility and housing bills and families on the street due to eviction.
Unfortunately, gaming machines such as pokies are disproportionately situated in poorer areas and communities. Despite actions taken in 2003 to significantly reduce pokie machines in the country through the Gambling Act, pokies remain concentrated in high deprivation communities such as Northland and South Auckland.
Some blame the local pubs and clubs not adhering to the law and not providing their required end of duty of care.
Gambling in New Zealand has proved to have a negative impact on the Maori and Pacific people of New Zealand, according to the latest New Zealand National Gambling Study, with problem gambling rates unchanged despite reduced gaming machine venues.
Professor Max Abbott led the study and shared astonishing correlations between gambling harm, alcohol dependence, and depression and the high likeliness of developing these problems among the Maori and Pacific people more than any other ethnic group.
During 2018, the Department of Internal Affairs (DIA) reported Northland residents spent 8.6 million on physical and online gaming machines in the year's third quarter. The numbers reported are nearly $137,000 more than reported in this year's the second quarter and $440,000 more than spent in the year's first quarter.
However, gambling addicts are trying to quit as can be seen by the capacity limits reached at problem gambling services like the Nga Manga Puriri Northland Problem Gambling Services.
While the number of Northland gaming venues decreased, profits still increased, indicating the possibility that players were making larger bets than ever before. Those addicted to online gambling range between the youth and middle-aged; online addiction is difficult to track and stop.
Multiple problem gambling service organization are attempting to find new more effective ways to minimize harm since sinking lid policies, i.e. the policies which regulated the number of pokies and venues, were not working.
Many proponents for minimizing harm suggest implementing self-exclusion programs for online pokies and gambling sites which could effectively reduce addiction, debt-induced financial loss, and assist in starting a recovery path for online gambling addicts.